Event Description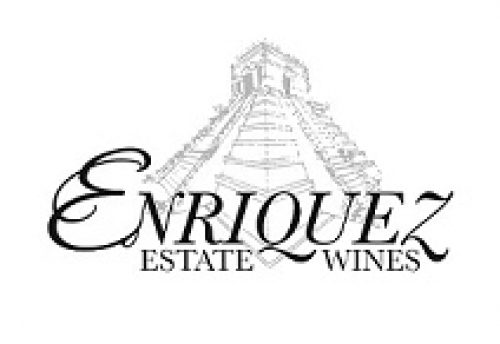 In support of our local restaurants, we will be purchasing tacos from a different restaurant each week and pairing them with our Enriquez Estate Wines, over a virtual call with our Winemaker, Cecilia Enriquez. We encourage all Sonoma County locals to join us in ordering your tacos from these small, family-owned establishments! Those that are too far away to get your tacos at these Sonoma County restaurants, please support your favorite local taco joint...or even make your own tacos at home!
We will be offering a special on the featured wine 2-pack each week if you would like to pre-order your wine. Once your purchase has been completed, you will receive a separate email with the Zoom virtual meeting information. We offer complimentary delivery within Sonoma County...sorry just the wine, you have to get your own tacos!
But you do not need to purchase wine to join us! Feel free to open whatever Enriquez wine you have in your cellar! Please RSVP to receive the Zoom virtual meeting information.
Virtual Taco Tuesday Calendar:
June 2

Enriquez 2014 Brisa & 2011 Pinot Noir Special pre-order price: $70
Featuring tacos by Castaneda's Marketplace
June 9
Enriquez 2015 Brisa & 2012 Pinot Noir Special pre-order price: $75

Featuring tacos by El Gallo Negro
June 16

Enriquez 2016 Brisa & 2013 Pinot Noir Special pre-order price: $75
Featuring tacos by Lupe's Diner & Agave Room
June 23

Enriquez 2015 Dry Muscat & 2014 Pinot Noir Special pre-order price: $80
Featuring tacos by Agave Mexican Restaurant
June 30

Enriquez Riley's Rose & 2013 Tempranillo Special pre-order price: $60
Featuring tacos by El Farolito