Event Description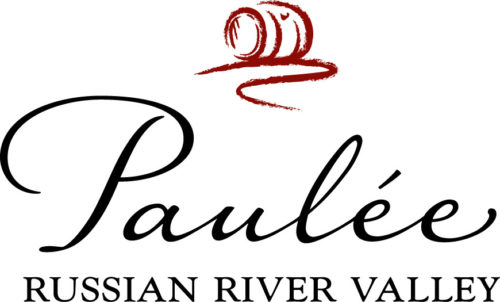 The Annual Paulée featuring over 30 Premier Russian River Valley Wineries pouring world class Pinot Noir, Chardonnay, Syrah, Zinfandel and Sauvignon Blanc. The Paulée will offer guests an unmatched tasting experience in both wine and food. In the spirit of the Paulée tradition, which originated in Burgundy, the Russian River Valley Paulée brings winemakers and collectors together to enjoy an elegant multi-course meal paired with wines from winemakers and guests' personal cellars, including special, limited and rare vintages. The intimate feast welcomes guests, winemakers and growers to specialties from renowned local personalities. The truly engaging dining experience includes family style seating which fosters the spirit of community and an ideal format for the shared love of great wine, great food and celebration of friendship, both new and old. Prepare to be wowed by an array of wine personalities, exquisite food and, of course, unforgettable wine.
Our culinary partners this year will be Crista Luedtke of boon eat + drink, Tracey Shepos Cenami of La Crema Winery, and Mark Stark of Stark Reality Restaurants who will work together to create an amazing meal for guests to enjoy. We are also excited to partner many local purveyors for the reception and dessert portion of the evening.
Attendees will have the chance to meet winemakers and enjoy wines from over 25 acclaimed producers including, Balletto Vineyards, Benovia Winery, Bob Cabral Wines, Bricoleur Vineyards, Carlisle Winery, Davis Bynum, Domaine Della, DRNK Wines, Gary Farrell Winery, Hartford Family Winery, Inman Family Wines, Jeff Cohn Cellars, Joseph Swan Vineyards, Korbel Champagne Cellars, La Crema, Landmark Vineyards, LANDO Wines, MacRostie Winery & Vineyards, MARITANA VINEYARDS, Merriam Vineyards, Notre Vue Winery & Vineyards, Ron Rubin Winery, Russian River Vineyards, Sonoma-Cutrer, Three Sticks Wines and Tongue Dancer Wines.


For questions about the event, please reach out to Jesslyn Jackson, Executive Director, at Jesslyn@rrvw.org.