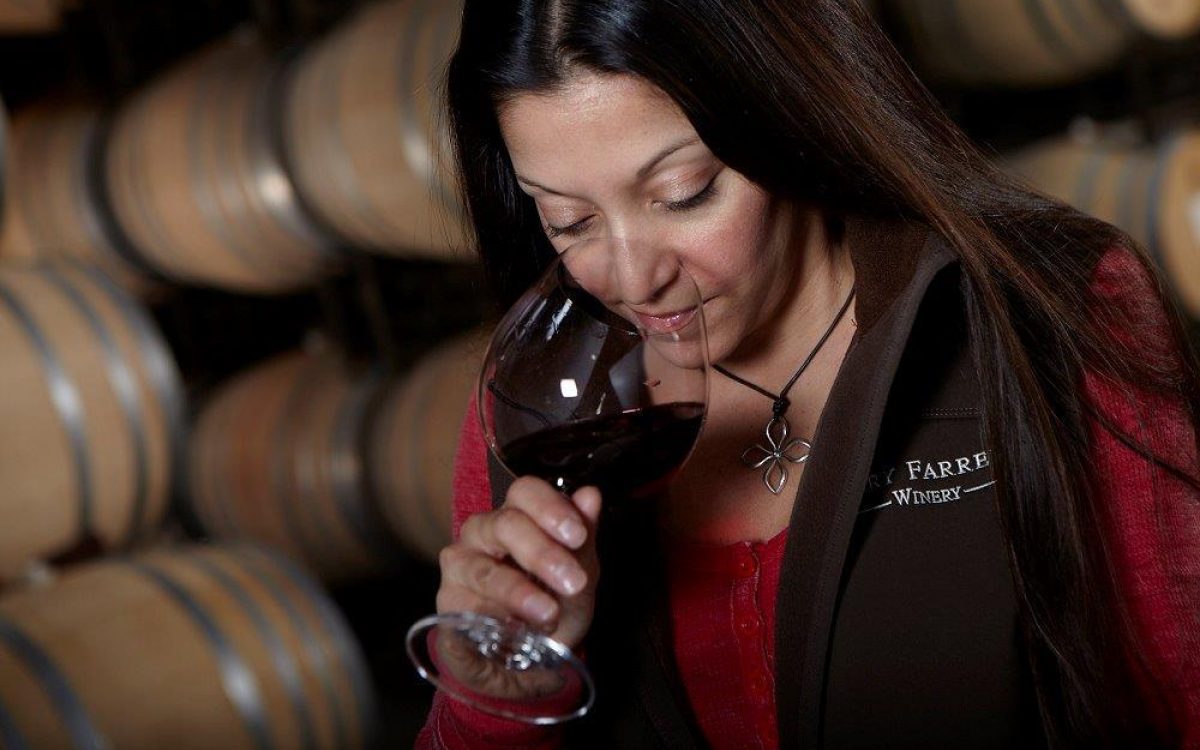 Distinct Sense of Place
Pinot Noir is globally known for being a site driven wine. "Pinot Noir expresses terroir and tells the story of the vineyard", making it an ideal choice for single vineyard wines, says winemaker Christopher Donatiello. Chris sources nearly all his fruits from family owned vineyards, including fruits from friend John Bucher's vineyards.
When working with family owned vineyards, the connection to the land is what makes single vineyard wines special. "The vineyard owners live on the property; their kids play on the property. They are really connected to what's going on in a way I can't be" and this commitment to the land, is expressed in the wines he produces.